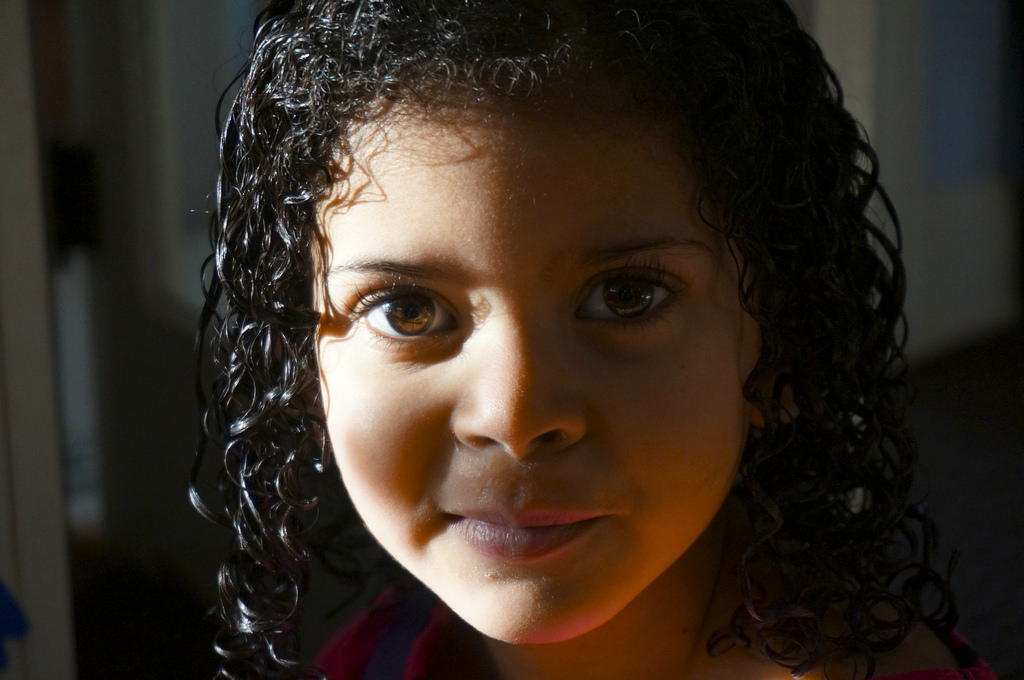 As many of you already know, just few days ago, Rebecca Alison Meyer has lost her battle to an aggressive brain tumor on her 6th birthday. She was a fighter, brave little girl and a little spark, that so many of us got to know and root for over the past year through her dad's, Eric Meyer's posts as he was documenting their "journey".
Eric is someone that I have known for years from the web industry, like so many others. I've read his books, met him and saw him speak on numerous occasions. I've always admired him and looked up to him accomplishments and that he has done for this industry. I may have no kids of my own but my heart aches every time when a child leaves this world way too soon. Not to mention, no parent should ever burry their own child.
There isn't anything that we can do for Becca to bring her back but we can help keep her memory alive and help to celebrate her life. How?
You may have noticed already some of your friends, including me, changing their avatars with purple overlays and using hashtag #663399Becca. Why? Well, it's because the color purple was Rebecca's favorite color.
On Thursday, June 12th 2014, Rebecca will be buried and we would like to celebrate her life on the internet by possibly getting #663399Becca trending on Twitter. You can write something along with it, or post a picture from Eric's Flickr pool, or you can just simply tweet #663399Becca.
Jeffrey Zeldman couldn't have said it better:
"It will not be enough. Nothing will ever be enough. But it will be something."
If you'd like send a charitable donations, family requests those to be made in Rebecca's name to the Philadelphia Ronald McDonald House or the St. Baldrick's Foundation.